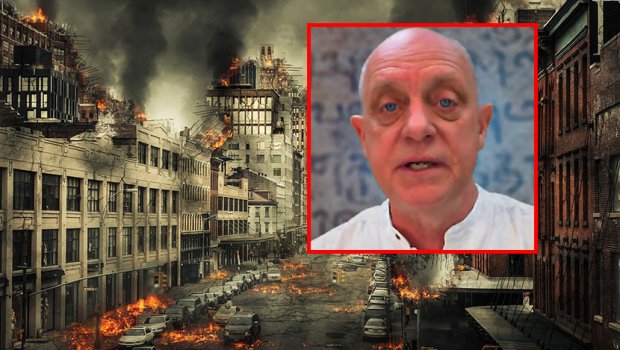 The next year will be full of dramatic political turmoil and environmental crises that will cause unpredictable weather. This was announced by British Prophet Hamilton Parker, and his prophecy was transmitted by the "Independent".
In the near future, he predicted that a terrorist attack on the Highway in the UK will take place, a North Korean revolution, where Kim Jong Un will be removed from power, as well as a chemical attack that will be carried out by a drone on one of the European cities.
His predictions of the dark future awaited the world for a few months this prophet posted on his blog, and among the smaller dramatic announcements, he also found the one for British prince Harry, who will ask his girlfriend, actress Megan Markle.
In his new visions, he claims, he saw Trump how to successfully evade the procedure of recalling the presidency, and that in Europe, the right will be strengthened, especially in Spain, Italy and France, something that will contribute to the great disorder of the streets in those states. But the most accurate forecast for ecology, predicted a series of environmental disasters in 2018.
Ecology is at the top of his list because he feels that unprecedented earthquakes, volcanic eruptions and fierce storms will occur.
 Announcing that Vesuvi will be activated, the inhabitants of Naples will have to evacuate, and a terrible earthquake will occur in New Zealand.
Entrances and deadly fires in California, devastating floods in China and India and the terrible hurricanes in the Caribbean.
Despite such awesome forecasts, humanity, as he claims, will reach a higher level of consciousness, the Independent reports.