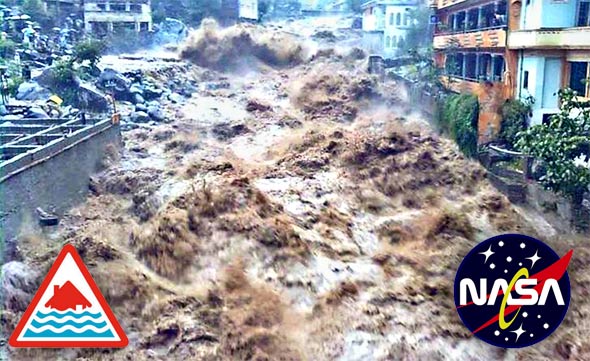 NASA has unveiled its new tool that provides the most accurate world map for raising sea levels and warning climate change.
It may warn the risk of flooding in coastal areas, identify which icy rocks threaten specific urban areas and monitor them all the time.
There are three factors that influence the warning of changing sea level around the world: gravity, the spread of soil under melted ice and Earth's rotation.
The new predictor tool is a consequence of global warming and is called GFM (Gardient Fingerprint Mapping), and it is an interactive map that helps users to know which cities will be flooded due to rising sea levels.