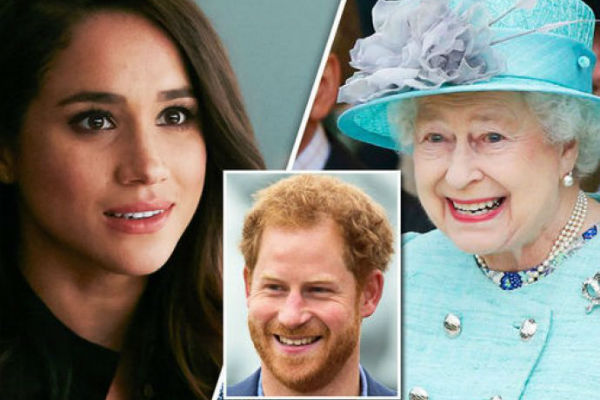 Queen Elizabeth II invited Megan Markel, Prince Harry's fiancée, to be with the British royal family during Christmas holidays at the Sandringham Palace in East Anglia, the world's news agencies reported.
It is a deviation from the protocol because usually partners of royalty are not allowed at the festivities before they get married.
The queen invites her closest relatives to the Sandringham Castle. They exchange gifts on Christmas Eve, and at Christmas the royal family goes to church service on the territory of the building.
Prince William and his wife Kate will also be in Sandringham for Christmas.
Prince Harry and Megan Marcel announced their engagement in late November and will marry in May.