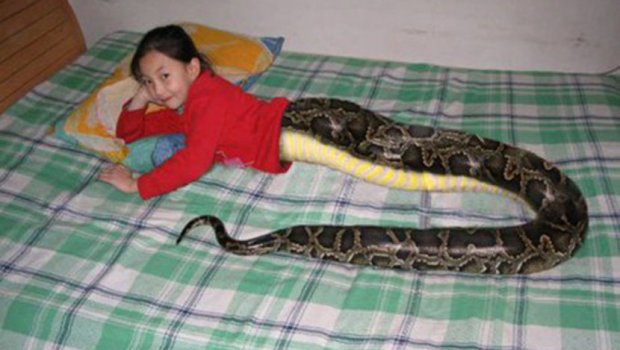 A photograph of eight-year-old girlfriend Mai Li Fai who sees that she does not have a leg on her legs has a snake body spread across social networks.
However, those who have carefully noticed the photo believe that it is a photoshop, reports ibtimes.co.uk.
A number of Asian portals carried the story of a girl with a snake body place legs. As they transmit, the girl suffers from a rare illness because of which the upper part of her waist is with a human body, and the lower with a snake.
BOLEST JING JING
As the "World News Daily Report" writes, Dr. Ping Lao believes that the girl suffers from a rare syndrome giving her a distinct look at the reptile. In history, several such cases have been reported, but the science of this pathology is very limited and so far does not know the drug for this condition.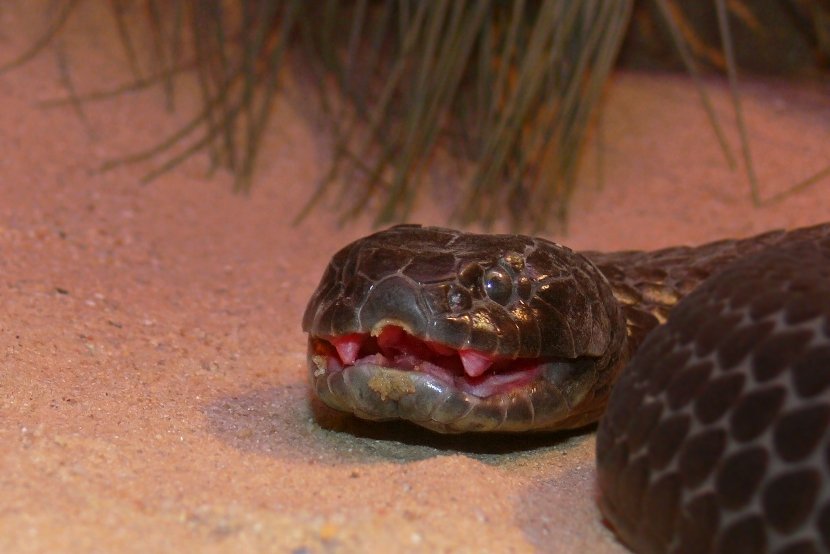 The report notes that thousands of people visited the girl because they believe that it will bring them happiness and well-being.
ABSOLUTE GLOSS
But the portal "Hoax slayer" claims that the "World News Daily Report" portal specializes in publishing absolute crap. There are various stories on their site, ranging from horses with a throbbing head, through huge lobsters that attack the docks to a circus lion who, admittedly embarrassed, admitted that he was a vegetarian, says "Hoax slayer".
RESEARCH HAS NO RESULTS
David Emery, from the portal "About.com", has said that the photo has been circulating on the Internet for several years now. He explained that the search in the library's archives has not yielded results for serpentosis malianorcis nor for the yin ying disease.
"There is no such syndrome, nor is there an expert from Thailand under the name Dr. Ping Lao," he argues.
It is more than obvious that under the body of the snake are seen the child's legs in yellow-white tights.
The half-minute video posted on YouTube on April 3, 2013, titled "Half a Girl, Half a Snake", gathered over two million views.